NR1100 Built Assembled Shortblock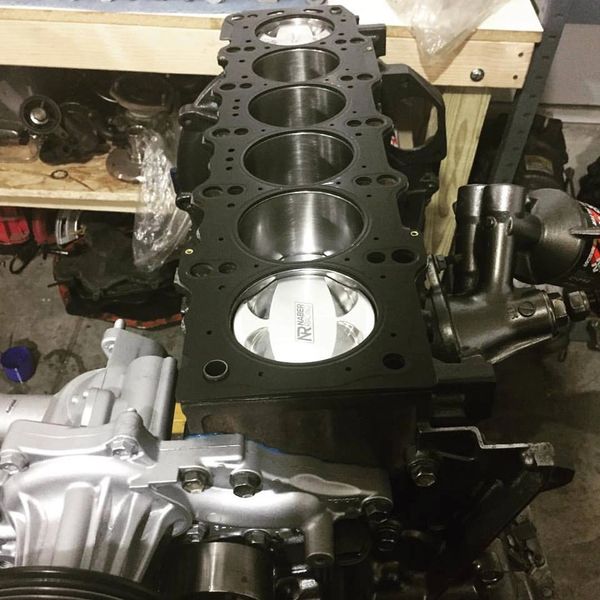 NR1100 Built Assembled Shortblock
Naber Racing spec built 2JZ
Proven setups in our shop cars and numerous customer cars.
Machined block
Decked and ready for MLS
New freeze plugs
Polished crank
ACL Main, Rod, Thrust bearings
ARP Main Studs
Custom Diamond Pistons with .225 wall pins and Coated skirts
Manley Turbo Tuff H beam with 625+ hardware
NR New Modified OEM Oil pump (ported and set screwed front main seal.)
Blocks and parts are thoroughly cleaned and prepped , painted, and Assembled .
Please contact us for any questions or concerns
Must provide a core block and crank or it will be $400 core charge.