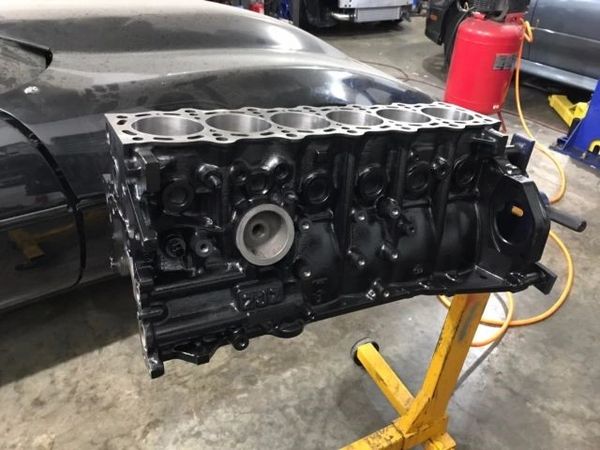 NR Thrust Kit (2JZ)
The NR Thrust kit for the Toyota 2JZ
Includes:
Diamond Pistons with standard pin (upgrade optional)
Manley H beam Rods with standard ARP 2000's bolts (upgrade optional)
ARP Main Stud kit (STD) Upgrade optional
This kit has been proven in our builds to 900HP with all standard options listed above. With all of the Upgraded options, this kit will take more abuse at 1100HP!!
Manley have been used in numerous Engine builds here at NR and the quality of these rods are top notch.
Diamond Pistons are one of the top Piston manufacturers in anything with forced induction, Truley the best quality and most durable pistons we have worked with!
**Please Note** Custom sized pistons take 2-3 weeks before they ship.