NR 8.8 Differential kit for MKIV Supra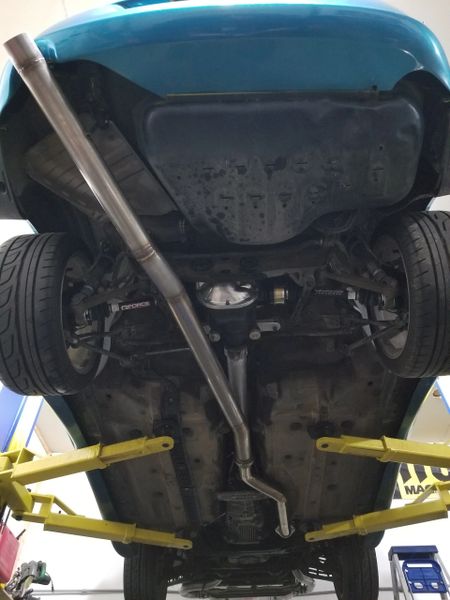 NR 8.8 Differential kit for MKIV Supra
We have put this kit together and have tested it over and over again, hands down one of the best kits if not the best quality kit out there. Direct Bolt in, you chose your options of what you want to add on or not. Easiest Install, and numerous options for different combinations whether it be for a drag car/ half mile/ mile race, the gearing option is endless with great power capability.
You can order this as a FULL bolt on kit with your choice of gearing , or pieced together if you chose to build your own differential. for any questions please send us an email and we will be happy to answer any questions or concerns.
This kit includes only the adapter cover and solid bushings with Heavy duty axles rated for 2000hp. You must select the add ons to complete the kit how ever you choose. 2-3 week Lead time on the kit is needed.